Our Partnerships
Rocky Mountain Air Solutions partners with many different companies as a distributor of atmospheric gas and welding supplies. Through these relationships, we meet the needs of our customers with reliability and excellence.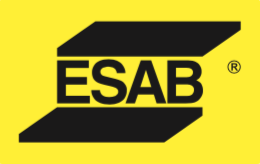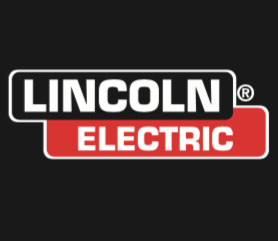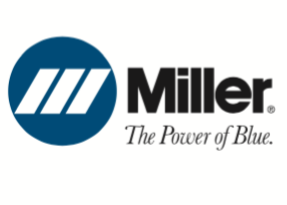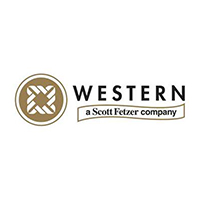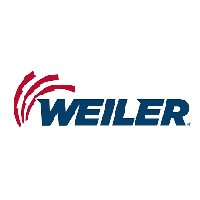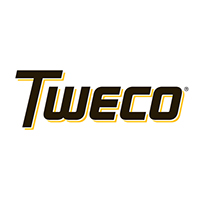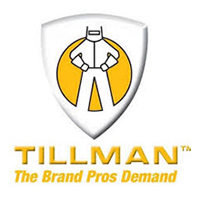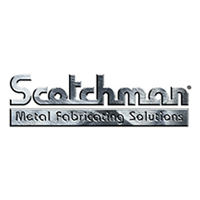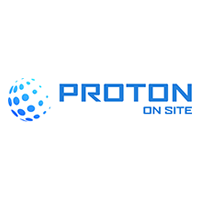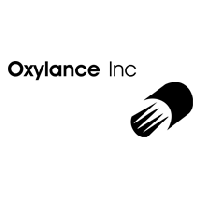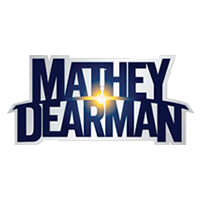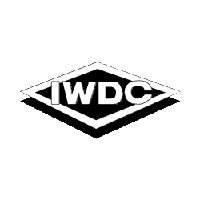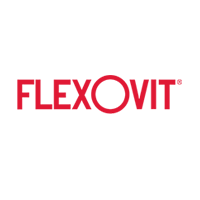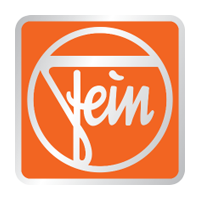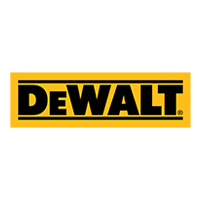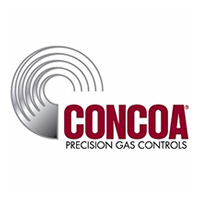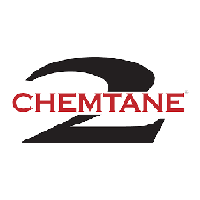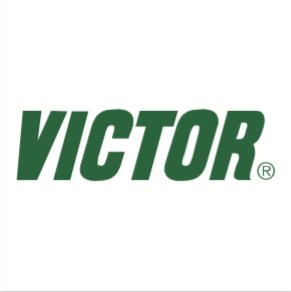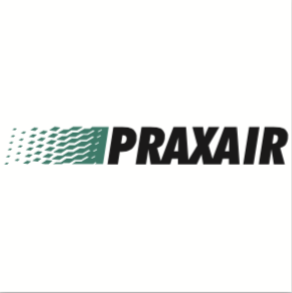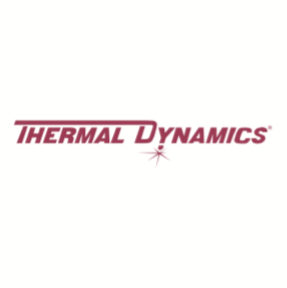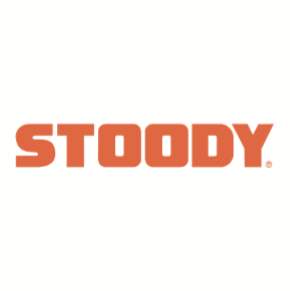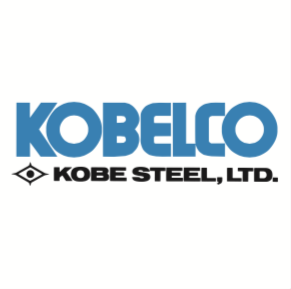 Become a Trusted Partner
Working with RMA makes it easy to see the passion and commitment behind our dedication to being faster, better, and different every day.