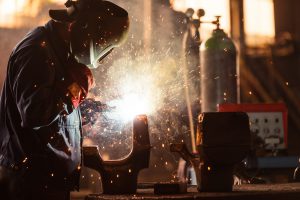 Medical Equipment, Safety Products,
and Welding Supplies
We take pride in having what you need when you need it.
Rocky Mountain Air Solutions ® sources from only the best welding, industrial-use, and medical equipment companies to provide you with the most reliable hardware and safety gear.
You demand excellence and we deliver with flawless dependability.